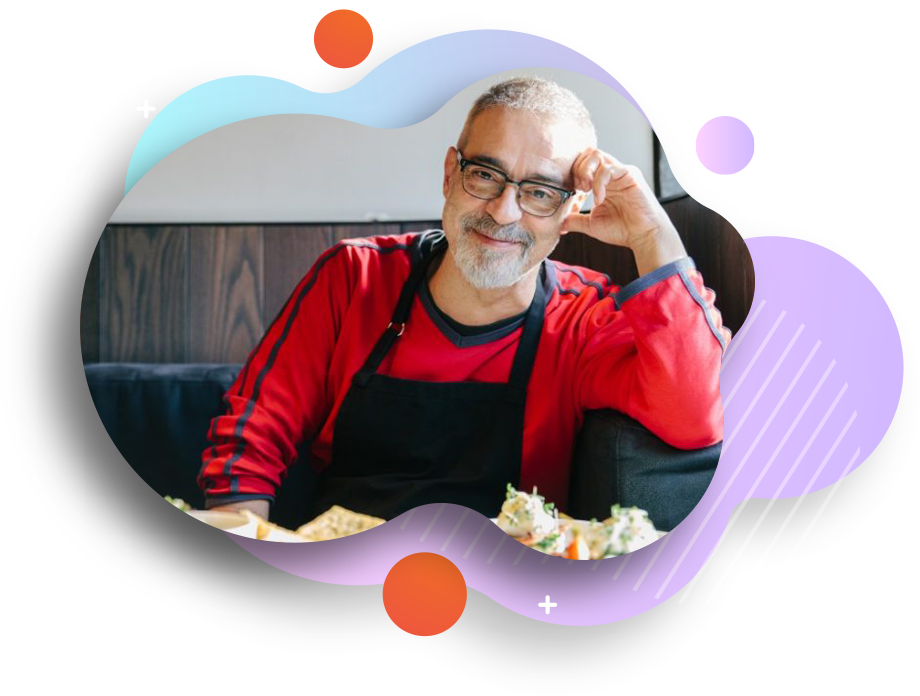 Greek gastronomy is known all over the world. Our olive oil is what supports every recipe. It is the basis for Greek cuisine. 
A creative chef Costas Tsingas suggests us some delicious recipes that with the olive oil of Aheleon Land take the taste to the next level....
Costas Tsingas is a professional cook, journalist, restaurateur based in Athens, Greece. Costas studied sociology in New York, where he lived for over 20 years. He has cooked and written about Greek food and cooking all over the world and has a passion for Greek ingredients, especially olie oil. He has been involved with Pere Ubu since its inception in 2004, when he returned to Greece to be the Culinary Director of the Olympic village for the Athens Olympics.
KID GOAT WITH ARTICHOKES AND QUINCE
COOK TIME
1 HOUR 50 MINUTES
INGREDIENTS
2 kg kid goat, preferably shoulder, cut into large pieces
4 tablespoons olive oil
2 medium onions, chopped
10 garlic cloves
½ cup lemon juice
1 cup chicken stock
1 teaspoon lemon zest
8 artichokes cut in half
1 quince, peeled and cut into medium size cubes
2 teaspoons fresh thyme chopped
2 teaspoons rosemary chopped
½ cup Graviera cheese, grated
2 tablespoons spearmint chopped
salt and pepper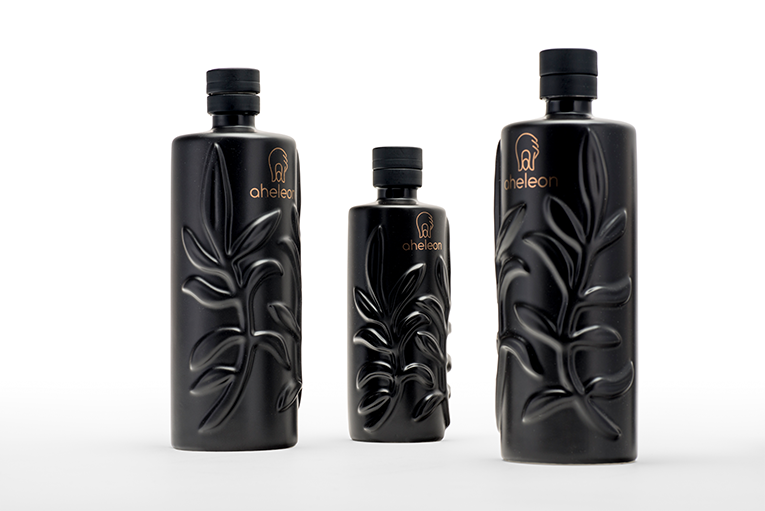 DETAILS
Season meat well with salt and pepper. Place olive oil in a pot large enough to hold the meat and sear meat on both sides for 8 minutes total. Remove meat to a plate, add onion, lower the heat, and continue sautéing for an extra 10 minutes. If onion starts burning add a small amount of water to the pot. Add whole garlic cloves and sauté for another 2 minutes. Return meat to the pot and add lemon juice, stock, zest and mix well. Cover the pot, lower the heat to minimum and let meat cook for one hour. Add artichokes, quince, thyme, rosemary and season again with salt and pepper. Continue cooking for an extra 20 minutes. Add cheese to the pot, mix well, cover and cook for another 5 minutes. Add spearmint, mix again and remove pot from heat. Let stand for 5 minutes and serve.
"TIROPITA" – COUNTRY CHEESE PIE
INGREDIENTS
4 sheets frozen phyllo, country style (relatively thick), defrosted
1 kg feta cheese, crumbled
6 eggs
1 cup milk
1 cup olive oil
2 tablespoons of sour wheat (trahana)
1 teaspoon baking powder
Pepper
For finishing the pie
2 tablespoons olive oil
2 tablespoons butter
½ cup milk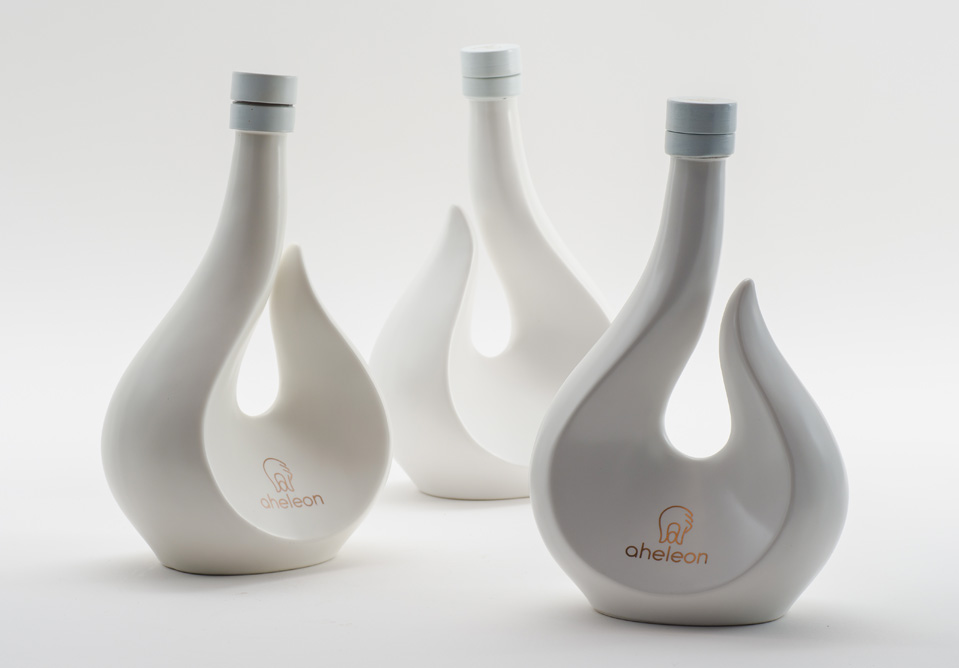 DETAILS
Preheat oven to 180 C. In a large bowl mix the feta cheese, eggs, milk, olive oil, sour wheat, baking powder and pepper. Oil a pan well and spread the first phyllo on it. Oil the phyllo and add a place another one on top. Bring the phyllo ends over the pan edges. Spread the cheese mixture over the phyllo and cover with the other two sheets of phyllo, which you have oiled first. Tie the phyllo edges together with the help of a little water and with a serrated knife slice only the top part of the pie into equal pieces. Mix olive oil and butter for topping the pie and spread it all over the pie surface. Bake for 35 minutes. Take out of the oven and pour the milk on top of the pie. Put it back in the oven and continue baking for another 15 minutes till golden. Let rest for ten minutes, slice all the way down and serve.
OCTOPUS "STIFADO", STEWED WITH PEARL ONIONS
COOK TIME
1 HOUR 10 MINUTES
INGREDIENTS
1 octopus, 1 ½ kg
1 cup olive oil
1 kg of peeled pearl onions
½ cup of red wine vinegar
3 large ripe tomatoes, grated
1 teaspoon tomato paste
5 bay leaves
5 garlic cloves, whole
1 tablespoon whole black peppercorns
Salt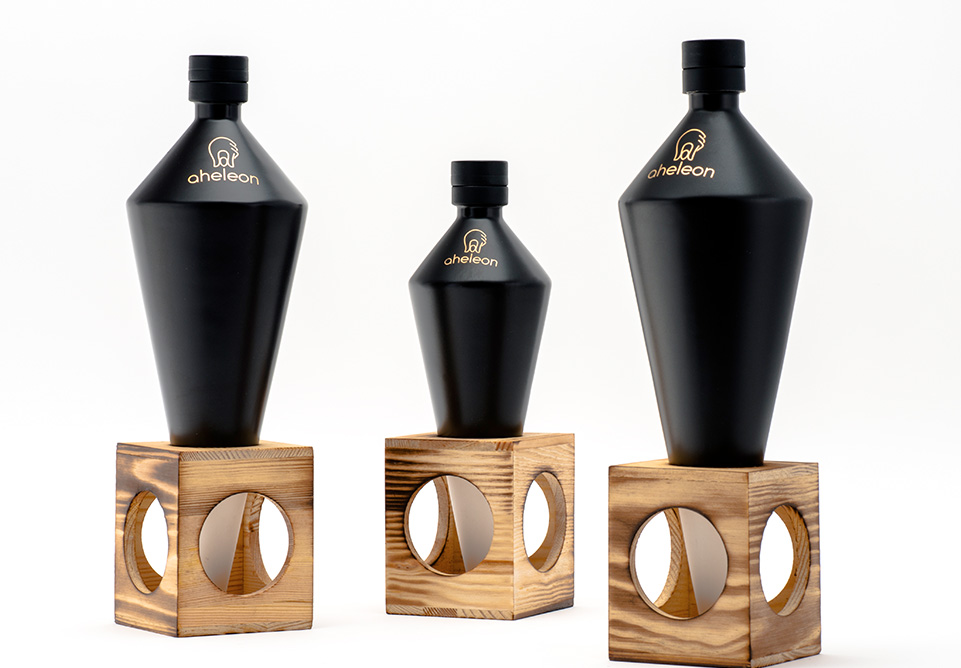 DETAILS
Clean the octopus well and cut the head and beak off. Discard. Cut octopus into large pieces and dry well with paper towel. Heat olive oil in a heavy bottomed pot and add 3 to 4 onions only. Sauté for a minute or two, just so as to flavor the oil and remove with a slotted spoon. Add octopus and fry for 4 to 5 minutes, turning over a couple of times. Deglaze with wine vinegar and boil till liquid evaporates almost completely. Add onions including the ones used to flavor the oil, along with the tomatoes. Dissolve tomato paste in little water and add to pot. Finally add pepper corns, bay leaves, garlic cloves and season with salt. Cook over low heat for 40 to 45 minutes. If necessary add a little water. Serve hot, or cold as a meze.
ROOSTER STEW WITH HONEY AND TOMATO
COOK TIME
1 HOUR 40 MINUTES
INGREDIENTS
1 rooster medium size, cut into portions
5 garlic cloves, chopped
1 cup olive oil
½ teaspoon dry oregano
1 tablespoon tomato paste
1 tablespoon honey
1 cinnamon stick
1 kg peeled and chopped tomatoes
Salt and pepper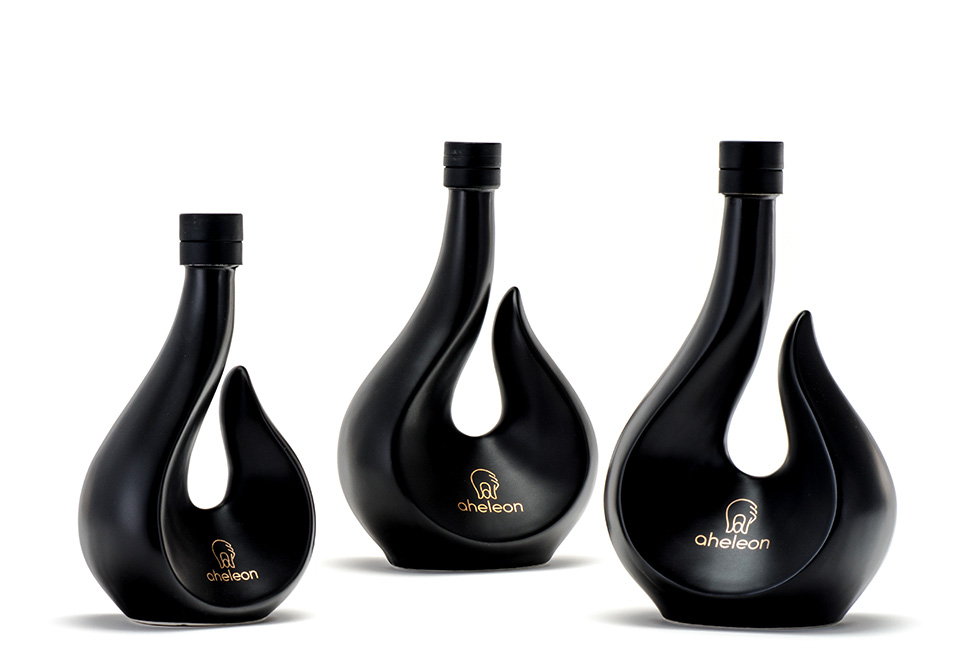 DETAILS
Season meat well with salt and pepper. Place meat in a wide bottomed pot and cover it just barely with water. Add all the rest of the ingredients to the pot except for the tomatoes. Slowly cook the rooster for 70 minutes. Add tomatoes to the pot, check seasoning and continue cooking for an extra 30 minutes till most liquid evaporates and you have a thick sauce left. Serve over pasta with plenty of sauce and grated cheese.
STEWED GREENS AND VEGETABLES
INGREDIENTS
1 kg of amaranth greens, or any other greens such as chard
3 medium zucchini
1 kg okra
1 kg green round beans
6 zucchini flowers
1 large onion, chopped
Salt and pepper
½ cup olive oil
Lemon wedges for serving and extra olive oil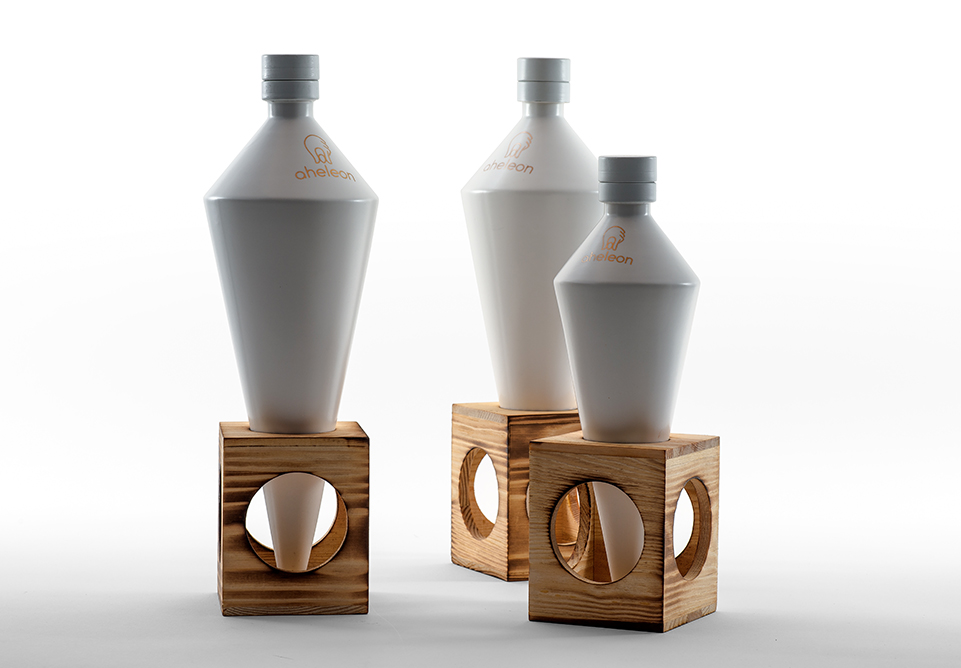 DETAILS
In plenty of salted water, boil the green beans and remove to a colander to drain. Add zucchini to the boiling water and boil till tender but crisp. Remove and add to the colander. Repeat with okra, the amaranth greens and the zucchini flowers. Let drain very well. Add oil to a sauté pan and sauté onion for 6 to 8 minutes over low heat. Lay greens and vegetables on a platter and season well with salt and pepper. Pour olive oil and onion mixture on top. Serve with lemon wedges and extra olive oil on the side.